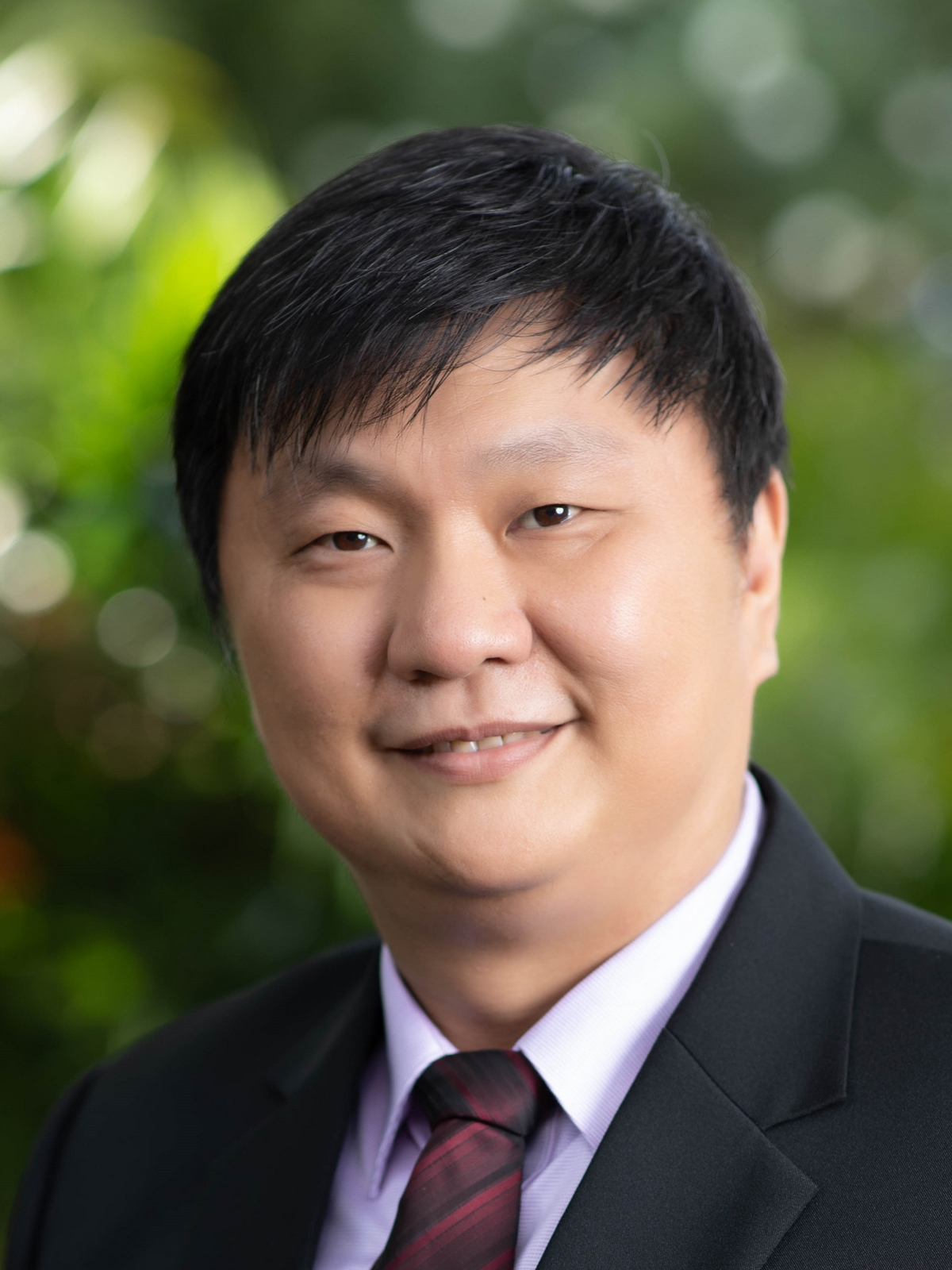 Mr. Benjamin Tan Beng Loo
Staff
I grew up in a happy home but my father died of cancer when I was 12. Soon after, our grieving family moved from kampong home into an HDB flat. I began mixing with bad company and, under their influence, I learnt to smoke and joined the secret society. I was a rebellious youth; as I did not like to study and was often involved in fights, I soon dropped out of school. That was when things started unravelling. To gain acceptance by my friends, I joined them in loafing around and getting into fights. When I was 15 I was offered an LSD pill which I swallowed without thinking. Little did I know that this was the start of 16 years of painful wallowing in drugs.

I soon learnt to mix the drugs in order to get really high. In 1994, under the influence of drug overdose, I stabbed my family members. I tried to run away and in my confused state I leapt from the 6th floor of our block. I was in coma for four days. Then I learnt of my grievous misdeed from my family. This incident left a permanent mark of anguish, which is also my regret for life: I lost the use of my right leg. However, I did not learn from this painful experience. I tried many times but failed to kick the habit. Despite the tears and persuasion of my family, and my painful attempts to give up drugs, I did not succeed. I disappointed my mother repeatedly and relationships with my siblings were broken because of my drug abuse.

The inevitable happened in 2001. I was arrested for drug trafficking and remanded in the Drug Rehabilitation Centre and then prison. One night in 2002 I remembered what a nurse had told me when I was in hospital. She had shared the Gospel with me and said, "Jesus loves you." These words had laid buried in my heart but I was moved by the Holy Spirit to recall them. I was reminded that I had a God who loved me and was awaiting my return to His love. That very night I prayed for God's forgiveness of my sins, and for Him to help me know Him more.

The next day I started learning to read the Bible and to pray, and I was enlightened by what Jesus said in John 8:12 – "I am the light of the world. If you follow Me, you won't have to walk in darkness, because you will have the light that leads to life." Greatly encouraged by these words I was determined to turn away from my dark and depraved past and follow Jesus Christ closely for the rest of my life. The word of the Lord stands firm in heaven. When I cast off my pride and doubt and trust His word completely, God will help me understand His truth and fulfill His promises in my life.

Praise the Lord! On my release from prison I was given the opportunity to come to Breakthrough Missions for training and equipping. My life has been meaningful and abundant since. The word of the Lord never fails! In 2006 I was baptized in Kam Yan Methodist Church, witnessed by my own sister. The Lord is my help for not only did His love transform my life, it also helped restore my relationship with my family members. During one LNY reunion dinner my sister said to me, "You have really changed, for I can feel the difference even as I speak with you. You have become more gentle in your speech." Indeed I had been transformed. I was no longer the drug abuser who wasted my life muddling through the days. Not only had I given up drugs, I also quit smoking. My life had been transformed as the Bible says, "Anyone who belongs to Christ has become a new person. The old life is gone; a new life has begun." Praise the Lord! I have received much grace and blessing these last few years. Let my life be used by the Lord as a conduit for His Gospel and His blessing to many. Amen!