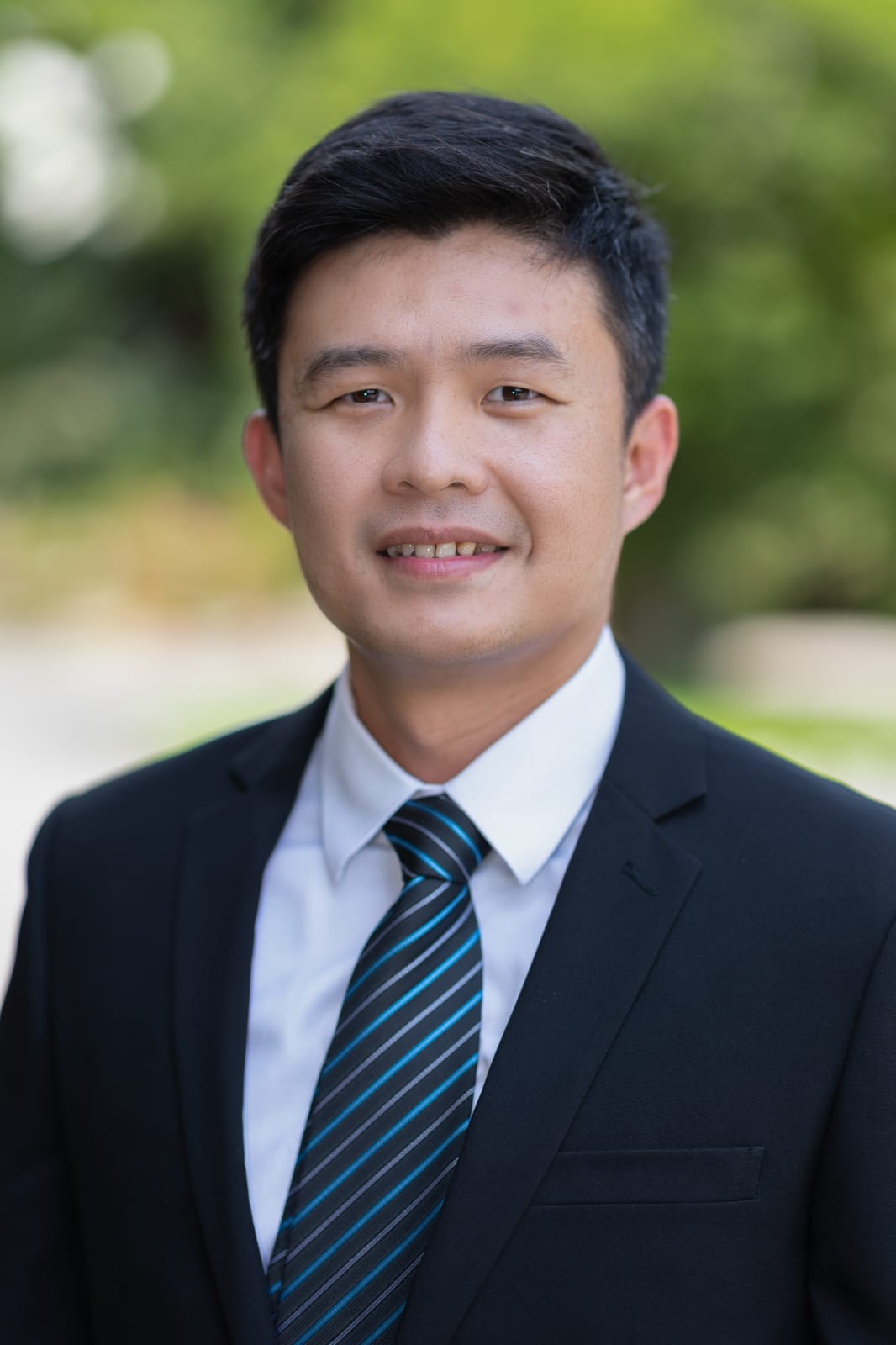 Mr. Jabez Toh Boon Yong
Staff
During my secondary school years, I made friends with bad elements. I admired them for being well-known and powerful. I soon joined a gang, started fighting with other classmates, smoked and played truant to meet my gangster friends. Soon, I became a full-time gangster selling pirated CDs.

Being impetuous and ego-driven, I aimed to be a top gangster. However, a gangster friend betrayed me in a gang fight and I was sent to a Boy's Home. I was 15 that year and my parents broke down after they heard the news.

Nothing changed in my Boy's Home life. When I came out of the home, I started to take drugs and even robbed money. 2 years later, I was arrested for taking and trafficking drugs. This time I was sent to ​Reformative Training Center for 3 years. I heard the Gospel in the centre the first time, but I didn't commit myself to it. When I was released, I took drugs again and was put into prison.

During imprisonment, I began to realise my actions had hurt my parents and my loved ones deeply and I needed God to transform me. In 2017 when I had the opportunity to stay in a half-way house for 9 months before I was released, I applied to stay in Breakthrough Missions despite fellow inmates said Breakthrough Missions were very strict. I came to Breakthrough Missions in March 2018, I knew nothing about Christianity. I gradually came to know the true and living God through Bible study and prayer; I became convinced that there is no other choice than trusting Christ for life transformation. On this life's journey there are gains and there are things to give up. I have received the abundant blessings of Jesus – true freedom and liberating of the spirit, and a new disciplined life along with many good habits.

At Breakthrough Missions, I have opportunities to participate in various ministries. In the House Moving ministry, I learnt how to resolve problems, and to cooperate with team members in getting the job done while serving with joy. I was later made leader and led our team in accomplishing much work.

At the Media and Publication Department, I could use my talent and skills in media technology to proclaim the Gospel and God's work in the lives of ex-drug addicts. In the course of media production, I was able to upgrade my skills and knowledge in social media techniques.

I also joined the singing team to proclaim God's love in churches, and witness God's work in his life. I knew these were God's grace in my life.

Thank God, for my mother also received Christ when she saw how her son was transformed in the Lord. If God could change my mother and I, He can also transform the lives of all who trust and believe in Him, because everyone is precious in God's sight. I will continue to humble myself before the Lord to learn and be equipped to serve God with all my heart, with all my soul and with all my strength.