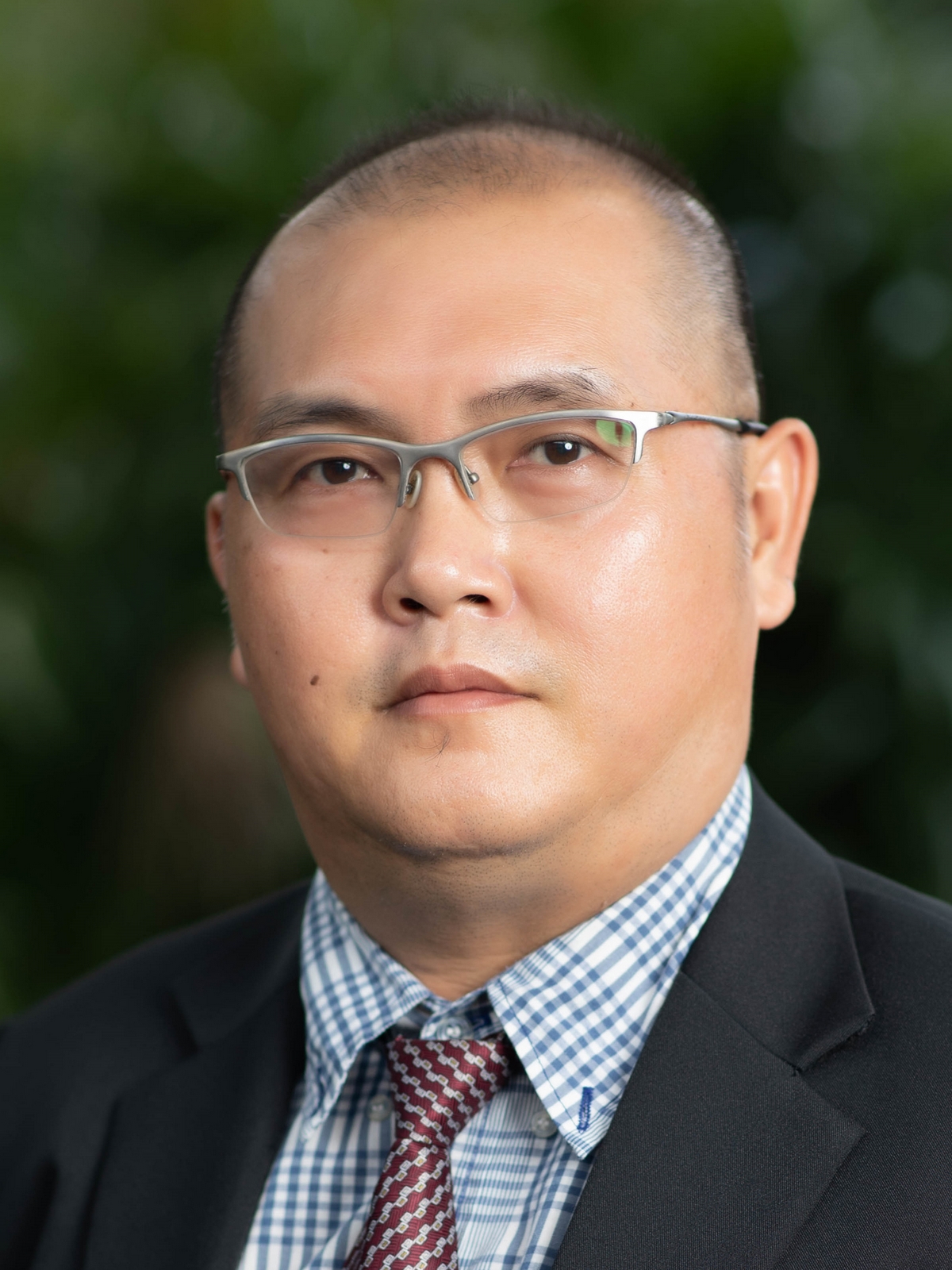 Mr. Lim Teck Heng
Staff
My journey with the Lord had many ups and downs, especially during my ministry in Breakthrough Missions. If not for the Lord's grace and protection, for His word that sustains me and strengthens my faith, I would have been lost in my own weakness long ago. But the Lord says, "My grace is sufficient for you, for My power is made perfect in weakness." (2 Cor 12:9)

I wallowed in drugs from age 13 to 28, during which time I sniffed glue, consumed LSD, heroine and marijuana and pedaled drugs. I was imprisoned 3 times for a total of 5 years. To chase the euphoria from drugs, I even injected heroin myself for 9 months and almost lost my life twice.

By the time I was serving my 3rd jail sentence I had grown weary of such a life and yearned for a change. It was with this desire that I sought help from Breakthrough Missions after my release, but I could not be admitted because it was already "full-house". I refused to leave Breakthrough and shouted, "Your refusing to accept me is pushing me back to drugs!" I was finally admitted. Since that day in 1996 I have been with Breakthrough Missions for more than 20 years, a period that included times when I faltered and relapsed again.

It was 6-7 years after I got married when I tried to help a drug abuser. I did not realize that I had been under much work-related stress and that my spiritual life was also weak. Instead of providing help I found myself falling into the drug abyss again. Although Breakthrough leaders brought me back, the struggle continued and finally I left. However, my wife did not give up on me but gave me a second chance. She persuaded me to return to Breakthrough. The experience taught me many precious lessons: not to overestimate oneself, show understanding for others' weaknesses, give others a second chance, and to open our hearts to receive others.

Pick yourself up where you had fallen. Praise the Lord! After I returned to Breakthrough I no longer complained or followed the way of the flesh but chose to serve God faithfully and please Him in all I did. God blessed me with the gift of pyrography – the art of decorating wood or leather by burning a design on the surface with a heated metallic point. My artistic products were affirmed by many and I was encouraged. My heart was filled with the joy of service.

Praise the Lord! Whenever I feel weak and drained He will protect and strengthen me. I'm encouraged to give thanks for His blessing and grace, and to serve Him with gratitude. Having experienced failure, I am more discerning of Satan's schemes to snarl me and sift me like wheat. But my Lord loves me and is always interceding for me. He protects my faith and restores my strength in following Him.

Praise the Lord! He has blessed me with a beautiful family; my two children are testimonies of the Lord's wondrous grace. I was once a slave to drugs and sin, living in darkness and depths of pain and despair, and shut out from the glorious kingdom of heaven. Today, the Lord is the light that shines in my heart and my spirit has been set free, as it is written, "So if the Son sets you free, you are truly free." (John 8:36)

Thanks God! Breakthrough has become my spiritual home where God has shaped me to become the person I am today.