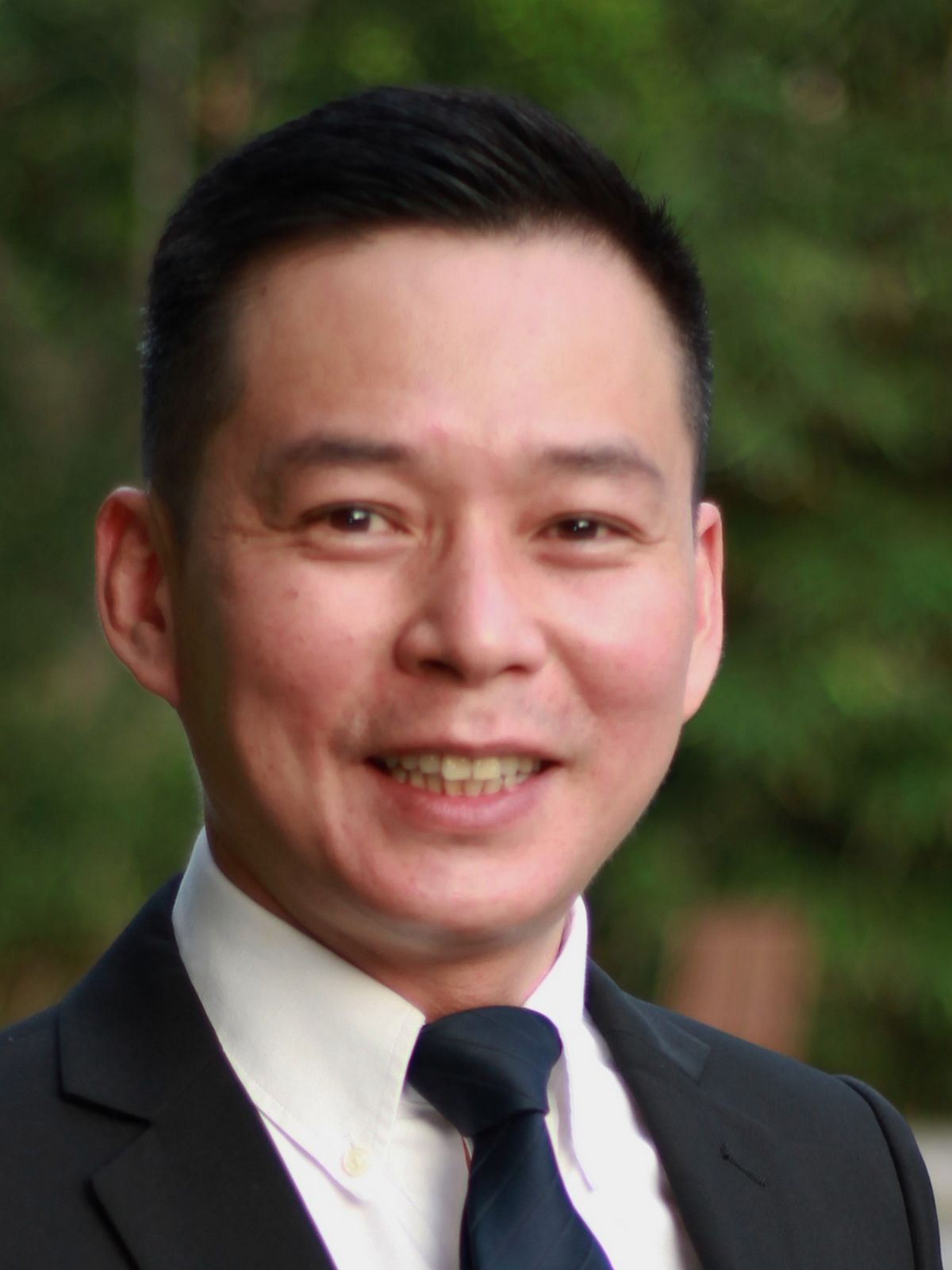 Mr. Samuel Lim Lay Hock
Staff
Each time I walked through a prison's wide-open doors, I knew I was not truly free because of the stranglehold that drugs still had on my spirit.

I recall with deep remorse and regret how my 5 jail terms of more than 10 years had hurt my wife and family!

I'm the youngest child in a family that was comfortably off. Though deeply loved by my mother, I had a rebellious disposition from young. I never felt ashamed or regretful although I was often reprimanded and canned by the school principal for causing trouble, signing my own report cards, fighting, smoking, glue-sniffing and abusing LSD. At 13 I was expelled from school and I bunked in my friends' homes and continued with my drug abuse. I would steal or mug when I was short of cash. I started trafficking drugs in my 20's for I was desperate for money for drugs. I had a lucky escape when almost all my mates were arrested during one of the anti-narcotics operations because I had overslept. Some of those caught were eventually hanged. That escape had not awaken me to reflect on my life; instead, I continued to wallow in drugs.

When I was in my 30's I met my childhood sweetheart. She persuaded me to kick my drug habit but to no avail. When our baby was due I was hiding in a corner for my fix and my girlfriend had to go to the hospital alone to give birth to our child. Even the arrival of my lovely daughter did not get me to quit drugs. I would spend the baby's milk powder money on drugs even though the child was hungry and crying. Worried that I would be arrested my girlfriend followed me everywhere, carrying the infant and her one-day milk and bread provision. At my mother's home, I would shamelessly inject drugs, and the blood droplets broke my mother's heart. She knelt before me and begged me repeatedly to give up on drugs, but I had a heart of stone, further hardened by drugs.

I was arrested in 2008. While on parole I was brought to Breakthrough Café for lunch by my Christian elder sister. There I saw several familiar faces and one of them shared the Gospel with me; the seed of salvation was sown in my heart.

Not long after, I went with my family members to a Worship and Praise testimony service by Breakthrough, I met brother Simon. The latter prayed for me and encouraged me to join Breakthrough.

I stayed 6 months in Breakthrough. During this time, I experienced a gradual awakening, learnt what truth was, and what true love was. At 38 I was imprisoned for the last time. I realized that I was a sinner and needed the mercy and salvation of God and I asked for forgiveness from my family members. So, when I learnt that my father was dying I went to the hospital and later to the venue of the wake service, shackled and handcuffed, to comb my father's hair. I was in deep remorse for not having been a filial son.

After my release from prison I returned to Breakthrough to know God once again, to have my life re-shaped, and to let go of my past, my sinful thoughts and habits. God touched my heart of stone and made it soft and tender. "And I will give you a new heart, ... I will take out your stony, stubborn heart and give you a tender, responsive heart." (Ezekiel 36:26) I have not seen a drop of tear from my mum for 11 years since I returned to God; I married my girlfriend and together we established a sound family. The testimony of my transformed life also led my wife's family members to accept the Lord.

Thank the Lord! The Sam you see today is a child of God redeemed by the precious blood of Jesus, leading a life of service to the Lord, and striving hard to sow the seed of the Gospel which gives new life. There is no expiry date to the grace and blessing of the Lord. Once grasped, you are blessed for eternity!